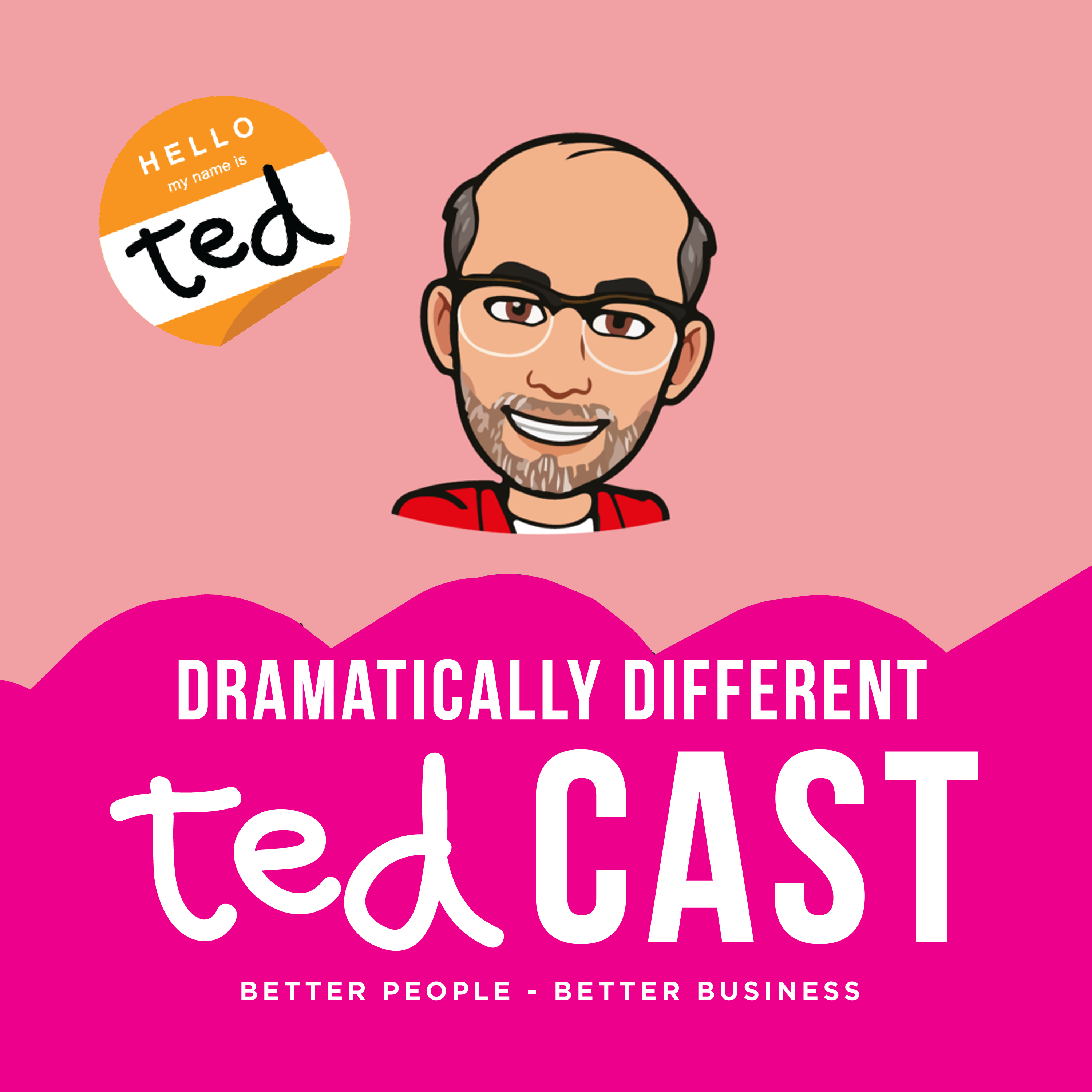 In this podcast to support mental health awareness, 

Patrick Holtby 
ask the questions "What are the things that make you feel worse?" and "What things make you feel better?" We provide tips on how to better manage your low moods and to understand what things affect your moods. 
Patrick Holtby - Director of Product & Delivery
Patrick has been part of the ted Learning team since soon after the business was formed. He has worked extensively within transport, manufacturing and pharmaceutical sectors as well as in hospitality.
His specialities for ted Learning include key behaviour skills such as personal effectiveness, customer service, handling conflict, and leadership and management development. Patrick has been instrumental in delivering many of our ILM Programmes and is a key ambassador in our business for delivering joined up, sustainable learning. He has an ILM Level 5 Excellent Trainer Award 2015 with The University of York.